"Play is Training for the Unexpected."
-Marc Bekoff, Contemporary American biologist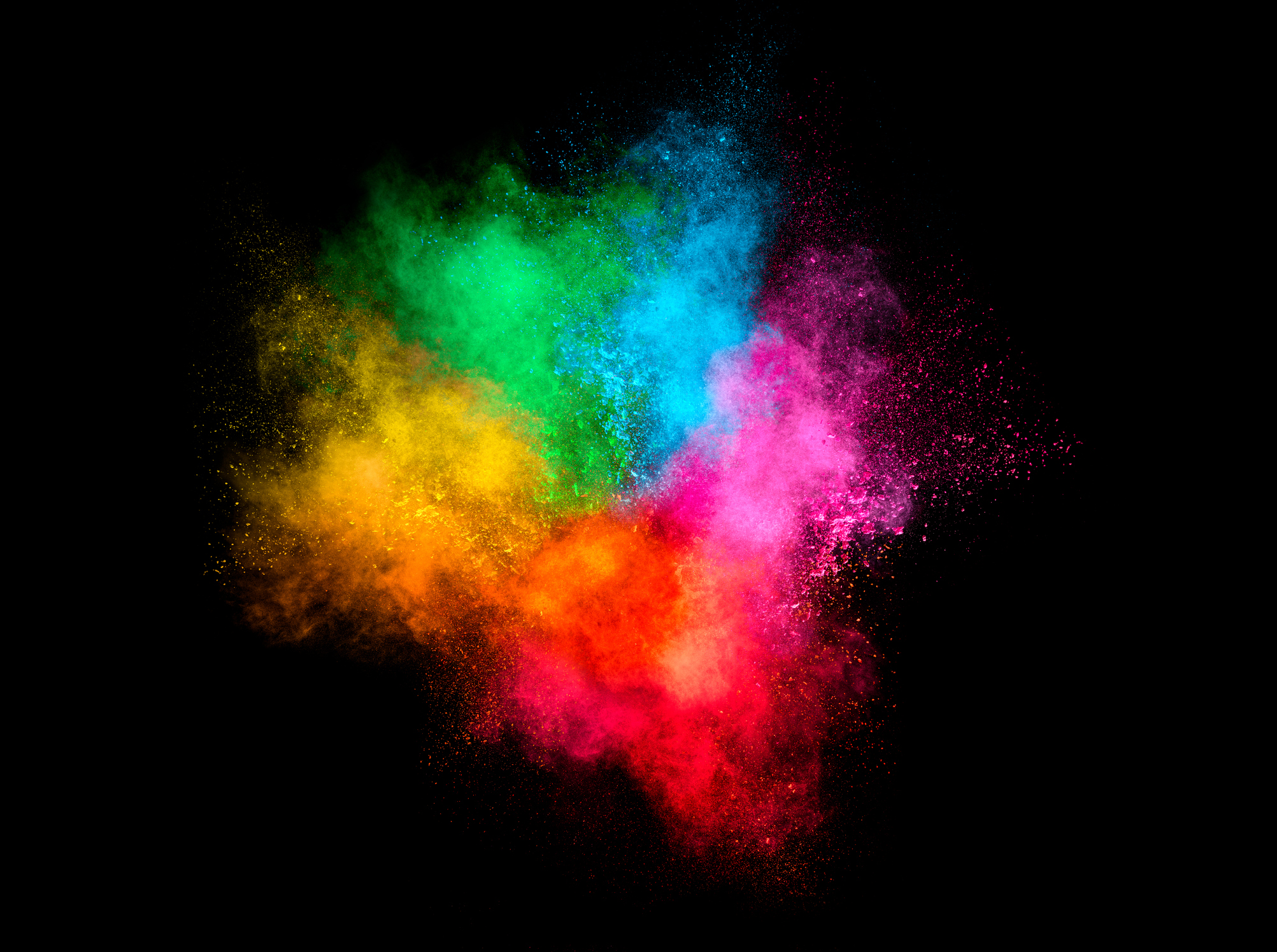 Mission
The creation of my practice is in service of the transformative power of relational play and expressive arts with children, adolescents, adult individuals, and families. Though I specialize in working with children 3 - 12 years of age, I advocate that individuals of all ages, 0-100 years old, can benefit from the work of the creative arts. Yes, that means I utilize play with adults, too! I help struggling kids and families find the building blocks to healing. I help adults who feel disconnected from others and themselves find the link playfully back to being in relationship to what matters most. I help teens find their voice through expressive arts therapy. I provide supervision and leadership to new therapists in the field. My work is rooted in seeking the source of behaviors through attachment theory and psychodynamic work, neurobiology, and systemic family therapy and embodied in modalities like play therapy, drama therapy and family play therapy (or, Filial Therapy). I help my clients realize their resiliency to difficulty in life, including trauma, transitions, grief, and identity exploration. The goal is not to avoid difficulty, but to understand that difficulties happen, and we can experience them and know how to care for ourselves to get through them.
Goals
My goal is to provide support to struggling children, adolescents, individuals and families using my training as a drama therapist and play therapist. I offer a unique service to my clients that has its foundation in the therapeutic relationship, and is driven by the client's needs and strengths. Therapy is not a one-size-fits-all experience, and the modality in which we work is catered to your specific needs, whether it's expressive arts, talk therapy, or embodied relational therapy.
01.
–
Children
I work with children using a combination of non-directive and directive play therapy, drama therapy, family therapy, and talk therapy to help children find their path to emotional expression, emotional regulation, and developmental and social skills growth.
02.
–
Adolescents
Teens struggle with academic pressure, social struggles, and identity exploration. Expressive arts is often a great way to help teens externalize their internal experience in a safe way without feeling overwhelmed.
03.
–
Individuals
Adults need behavioral rehearsal and stress release, and the way adults play can look similar or very different to "play therapy". Through sand tray work, narrative work, and expressive arts, I help adult individual clients explore their right brain creative self and their left brain logical needs to create a "plan of action".
04.
–
Families
Using a model of family play therapy called Filial Therapy, I work with parents to learn new skills and enhance the great skills they already have to attune to their child and foster deeper relationships with their child.
"Play is our brain's favorite way of learning."
Diane Ackerman
Contemporary American author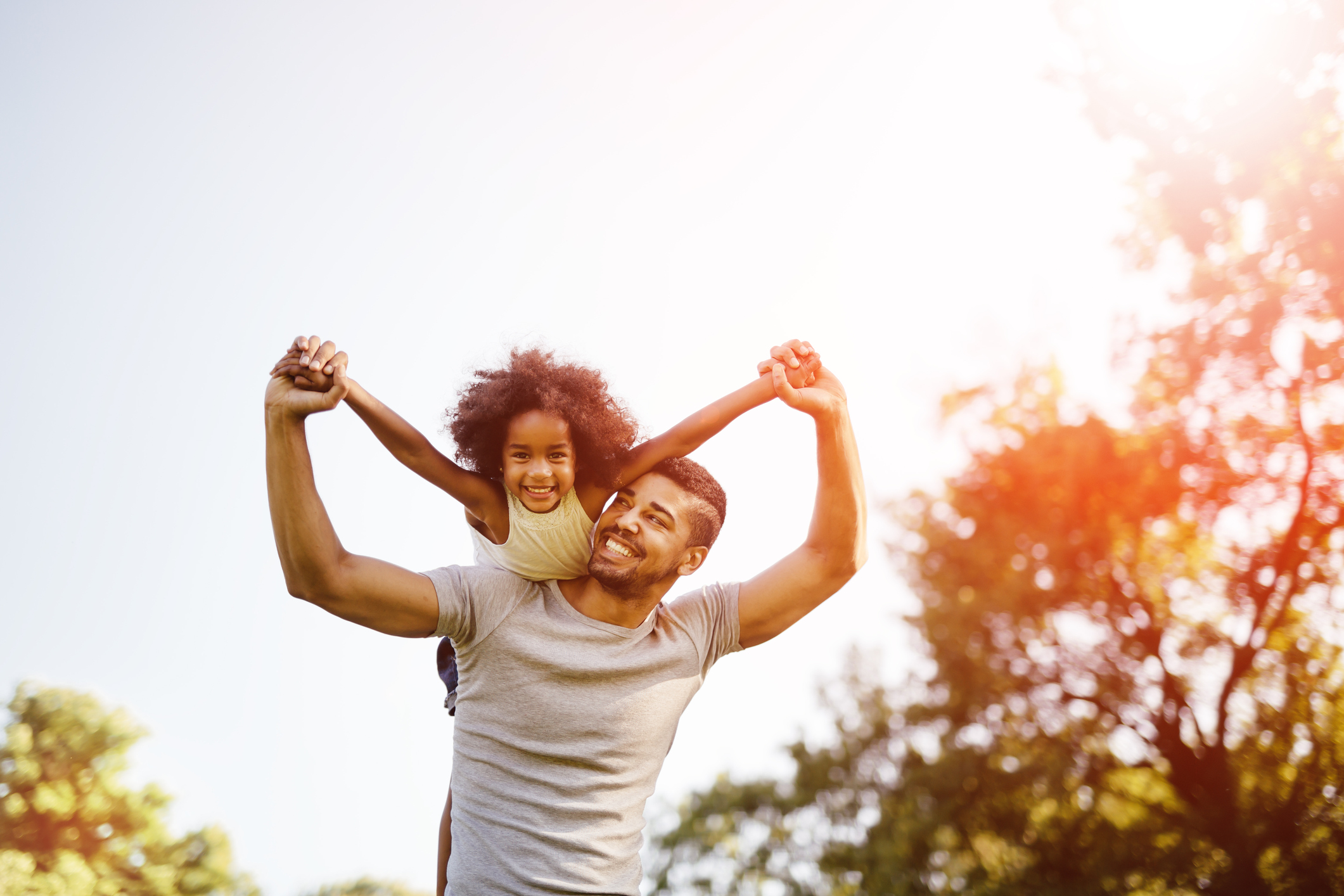 I have found the healing capacity of imagination, music and dramatic arts were fundamental to the formation of my identity and resiliency today. These gifts provided me the ability to express myself, explore emotions, feel seen and heard in my experience, and practice behavioral patterns different than what was most familiar for growth, role expansion in life, and healing. After working several years in professional theatre, I felt drawn to the deeper meaning making I had experienced in true ensemble-driven work. I discovered drama therapy, and completed my masters program in Counseling Psychology focused in Drama Therapy at the California Institute of Integral Studies. As I continued my ongoing training in my drama therapy practice, I discovered play therapy and its rich, vast applications and research. What a perfect combination of two worlds! I have spent the first decade of my career in the healing arts weaving these two complimentary modalities together to serve my clients. Play therapy and drama therapy are the expression of the theoretical perspectives I practice, which are an eclectic mix dependent upon the client's needs. These include psychodynamic, client-centered, dialectical behavioral, narrative, and cognitive behavioral therapies. I support all my work with an understanding of neurobiology, as it is a key component to understanding what we need when we need it.
I started my private practice after working several years in community mental health. The focus of the majority of my clinical work has been with children and their families- first through school-based mental health services, then onto all-encompassing community-serving mental health work at San Francisco homeless shelters, domestic violence shelters, preschools, elementary schools, and summer programs. My practice has expanded to two locations, one in San Francisco and one in Oakland. I maintain a leadership role for a non-profit community-based organization in San Francisco as the Associate Director of Clinical Services while serving my clients in private practice at both locations. In addition, I provide clinical supervision to trainees and interns in the field. I also continue to create my own artistic endeavors for my own self-care, including theatrical projects, art, and writing.
I'm a white, female-identified, cis-gendered therapist who uses she/her/hers pronouns. I actively seek to create an inclusive, safe environment in my practice for all clients. I remain cognizant of how race, power, and privilege impact our experiences with each other, within the world, and within our lives- and that includes in the therapy room.
I'm a Licensed Marriage and Family Therapist (CA LMFT91272), Registered Drama Therapist (RDT 742) with the North American Drama Therapy Association, and a Registered Play Therapist Supervisor (RPT-S 2525) with the Association for Play Therapy. I am a member of the California Association for Marriage and Family Therapists (CAMFT), North American Drama Therapy Association (NADTA), Association for Play Therapy (APT) and East Bay Association for Marriage and Family Therapists.
What does it mean to be an RPT-S? It means I have completed the requirements to provide supervision to new therapists interested in learning play therapy, and have completed enough training and provision of the modality to do so. I've continued my learning following my graduate program to deepen my skills specific to working with children using play as a modality, including child development, application of multiple play therapy theories, mentorship and supervision to new play therapists, and dedication to continuing education to further my growth as your therapist.
What does it mean to be an RDT? From the NADTA.org website: A Registered Drama Therapist (RDT) is a Master's level credential requiring coursework in psychology and drama therapy, experience in theater and supervised internship and work experience. RDTs are board certified in the practice of drama therapy and follow the NADTA Code of Ethics. The RDT is granted by the North American Drama Therapy Association and indicates that one has met the educational requirements and achieved competency in the practice of drama therapy.
"Almost all creativity involves purposeful play."
- Abraham Maslow, American psychologist